Learning to Run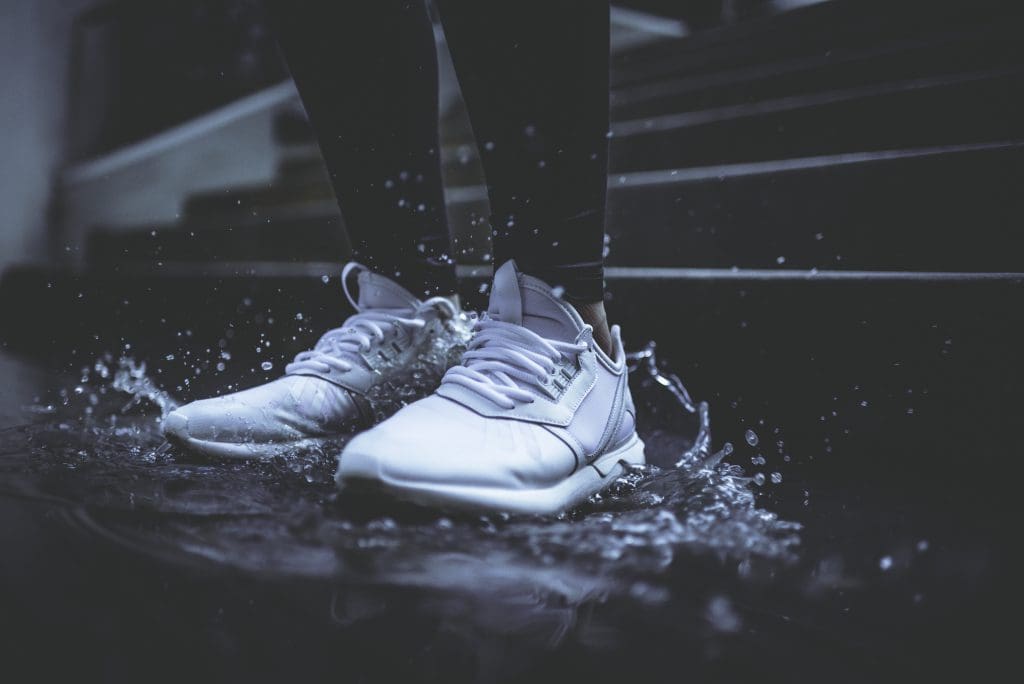 Sometimes all we want to do when going through a hard time is to run away from all our problems. This can be especially true when dealing with a mental illness, when our thoughts and stressors keep building up and are impossible to escape from because they're trapped in our heads. There are many ways to cope when dealing with these situations, exercising included. Running specifically is metaphorical, allowing you to feel like you are literally leaving your problems behind. There have been multiple studies exploring just how running can benefit your mental health, which include reasons such as increased chances of a better night's sleep and increased productivity.
Working out, particularly when you're not athletic, can feel extremely daunting, but there's something about running long distances that sounds satisfying. Of course, this doesn't have to mean that you can go online and find out when the next 26.2 mile marathon is and immediately sign up, but even little things like going for a fifteen minute jog on the treadmill or finding trails nearby to explore can make a difference. The latter is especially good for this time of year, when it's brisk and colorful, which can also contribute to a more positive perspective.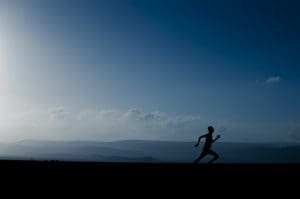 No one has (allegedly) ever made the decision to begin running and was then immediately able to run several miles the next day. The Internet knows this, and there are endless guides offering advice on how to start. Now that exercising has become more electronic, from FitBits to Apple Health, there are just as many apps to help you build your way up. These include programs like Couch to 5K, which alternates between walking and running, decreasing the former and increasing the latter week by week until you can fully run five kilometers (or 3.1 miles).
This isn't to say that running is the only exercise, or even coping mechanism, you can use when your mental health isn't the best and you need a distraction. It's something that's still possible, however, and even if those first few steps seem intimidating, they're still attainable.
If you want to read more about connecting running to mental health, check out this feature about the "Ice Breakers," six people with mental illnesses who have formed a nationwide running group. They ran around the country in order to open up the conversation more about mental health.
---
Do you run? If so, why did you start? Do you think that it helps with your mental health? If not, would you consider running?