Gmorning, Gnight!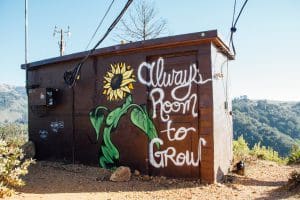 Lin-Manuel Miranda is one of my biggest role models – he's such an uplifting and inspiring person! As an actor, musician, writer, producer, and activist, some of his accomplishments include writing and starring in In the Heights and Hamilton, composing the music for Moana, acting in Mary Poppins Returns, producing Fosse/Verdon, and raising money for hurricane relief in Puerto Rico. He also runs one of my favorite Twitter accounts, largely because he tweets motivational phrases at the beginning and end of each day, starting with "Gmorning!" or "Gnight!" These tweets have gained a lot of traction over time, and last year Miranda compiled some of them into a book called Gmorning, Gnight! Little Pep Talks for Me & You.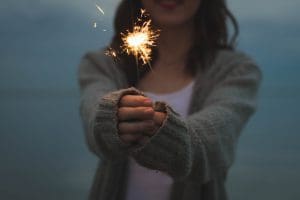 In the forward of the book, Miranda writes (in his trademarked verse) that these affirmations are as much for himself as they are for others. For instance, if he's feeling scared, he'll tweet something about courage. This reminded me that everyone has moments of worry and insecurity sometimes; it's just a part of being human. But these moments can be overcome, and believing this is possible is the first step in doing just that. I recently purchased a copy of this book, and I've been using it for daily affirmations when I wake up and before I go to bed. These little messages remind me to take care of myself and inspire me to chase after my goals each day. Additionally, the book is illustrated by Jonny Sun, who also runs a very positive Twitter account (which is how he developed his own book, everyone's a aliebn when ur a aliebn too).
If you're looking for a quick pick-me-up, I definitely recommend Gmorning, Gnight!
---
Do you use affirmations? What books or sources for affirmations do you recommend?