Benefits of Teen Mental-Health First-Aid Programs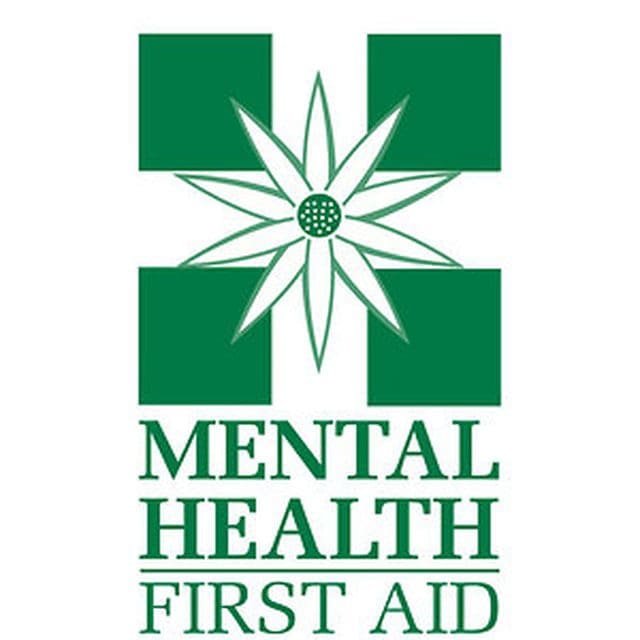 A little while ago one of our blogging ambassadors reported on their positive experience becoming certified in mental health first aid at a workshop at her university. There are scientists who are studying programs like this, and evidence is coming in about how beneficial it is to teach adolescents about mental health so they can help their at-risk peers and reduce stigma against people asking for help.
One example of a study that shows the benefits of these programs took place in Australia, with Mental Health First Aid (MHFA), an organization founded in 2000 to improve mental-health knowledge among members of the public. Their programs are designed to help people who are developing a mental health problem, experiencing a worsening of an existing mental health problem, or in a mental health crisis. Their website says,
The first aid is given until appropriate professional help is received or the crisis resolves.
Last month a study was released about one of their newer programs. Teen Mental Health First Aid (tMHFA) is a school-based initiative that teaches teens ages 15-18 about mental health first-aid. They wanted to see whether their program would lead to students showing more support toward their peers, to increased mental health literacy, and to reduced stigma.
The study showed that tMHFA really works! Students showed a lot more confidence in supporting their peers and thought of getting help with mental health in much more positive ways.
Adolescents have the most number of events of mental illness more often than other groups across the lifespan, but they have the lowest rate of getting treatment—which is one reason why it's great that more attention is being paid to adolescent mental health.
What kinds of negative beliefs about mental health have you encountered among your peers? What kinds of support behaviors would help you stay positive while you're experiencing a mental health challenge? Tell us in the comments!