Back to School: New Semester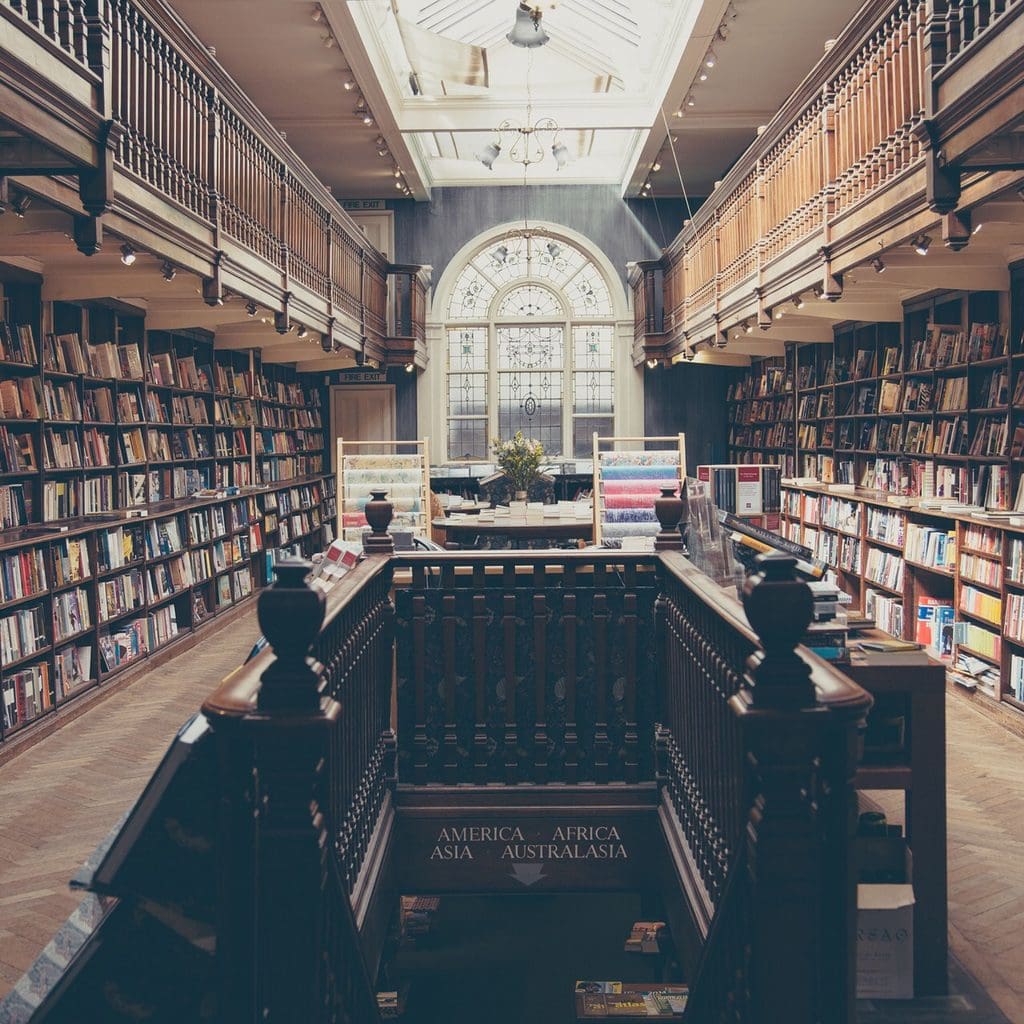 Sometimes it can be hard for students to go back to school after the holidays, especially for students with anxiety like myself. The rapid transition from the relaxation with friends and family to the hustle and bustle of MANY assignments can be overwhelming. However, there are a few things that can help with the anxiousness of starting a new semester.
For example:
Get a planner. Getting a planner is the first step to becoming organized in college. Writing out when your assignments are due gives you a picture of when stuff needs to be done. This gives you a strong idea of what is happening around you academically versus feeling as though you don't know what is going on, which could produce more anxiousness.
Make to do lists. It is so frustrating forgetting to do something that you really needed to do. Making to do lists could assist you in not forgetting those important things. Also, being able to cross items off your to do list after you completed them makes you feel accomplished and productive!
Give yourself breaks. School is extremely important; however, if you do not take time for yourself then you will burn out. Giving yourself a break can be doing whatever relieves your stress and brings you joy including hanging with friends, exercising, or simply taking a nap. After giving yourself a break, you often feel less anxious, more relaxed, and ready to get back to the books.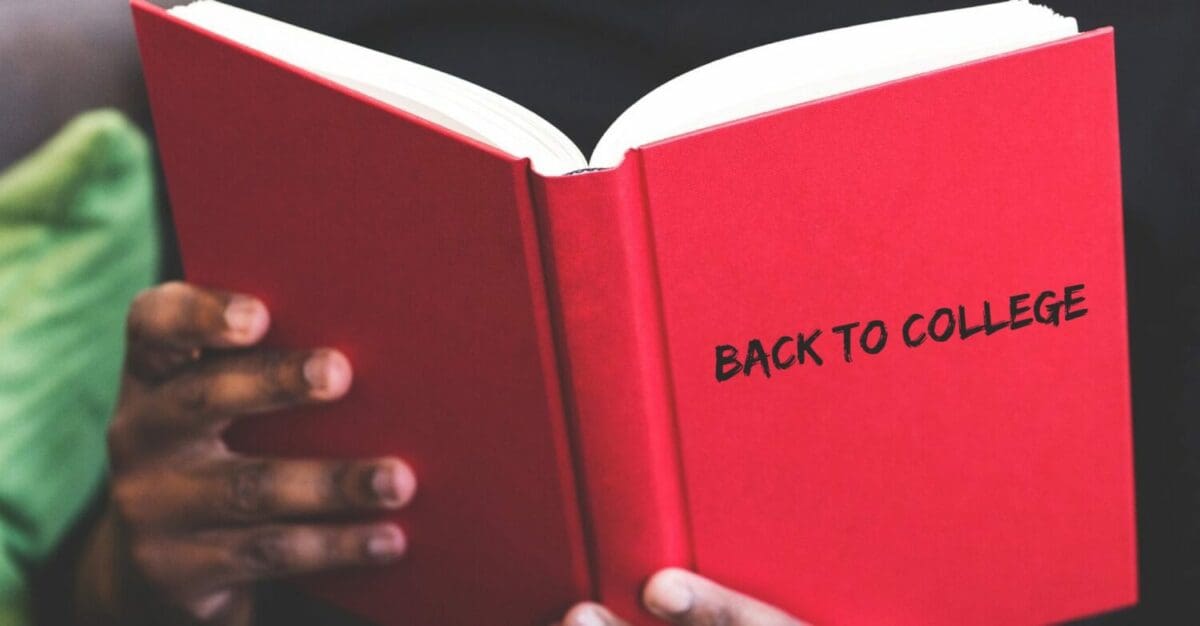 These three tips are what I use when I begin a new semester and I continue to do these things as the semester progresses. These three items help me stay on top of my schooling and help ease my anxiousness.
What are things that help you get back to college/school/or work?