Balancing Work and Mental Health
A major part of adolescence and young adulthood is finding and keeping a job. When struggling with anxiety or depression, this can create obstacles to being successful in your work. Many questions can arise: What is needed to support your mental health? Should you tell your employer? If so, how much should I disclose?
To start, it is important that you know your rights! Psychological disabilities are covered under the Americans With Disabilities Act. Requests for accommodations can usually be made to the company's Human Resources department.
Consider your work environment before disclosing mental health concerns. Unfortunately, stigma exists in work environments. It is important to protect yourself from any harm that might be caused by speaking on your mental health concerns. If it turns out you think more harm than good would come of talking about your mental health, it might be best to find another place to work that is more respectful of mental health. Lastly, the article recommends some flexibility. It's important to find that balance between meeting the needs of the job without sacrificing your wellbeing. This might require some discussion between you and your employer, so it's important to be flexible and find a compromise that fits the needs on both sides.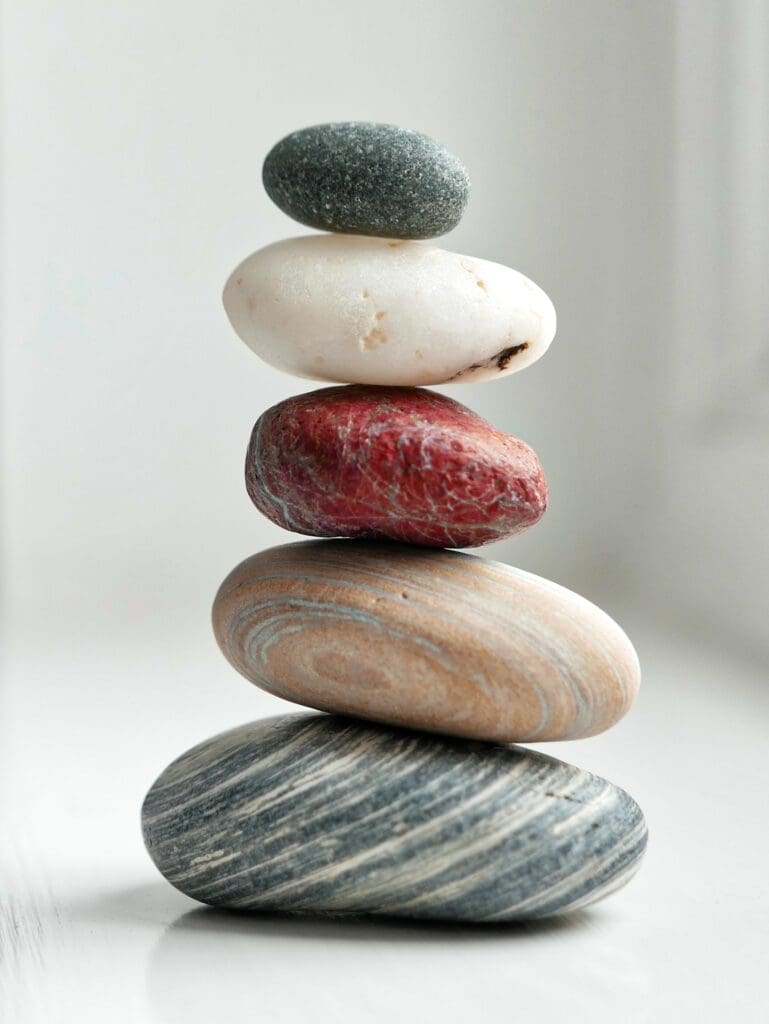 Do you have any experience with juggling a mental health concern and work? We'd love to hear any tips you have in the comments below!