Apps You Depend On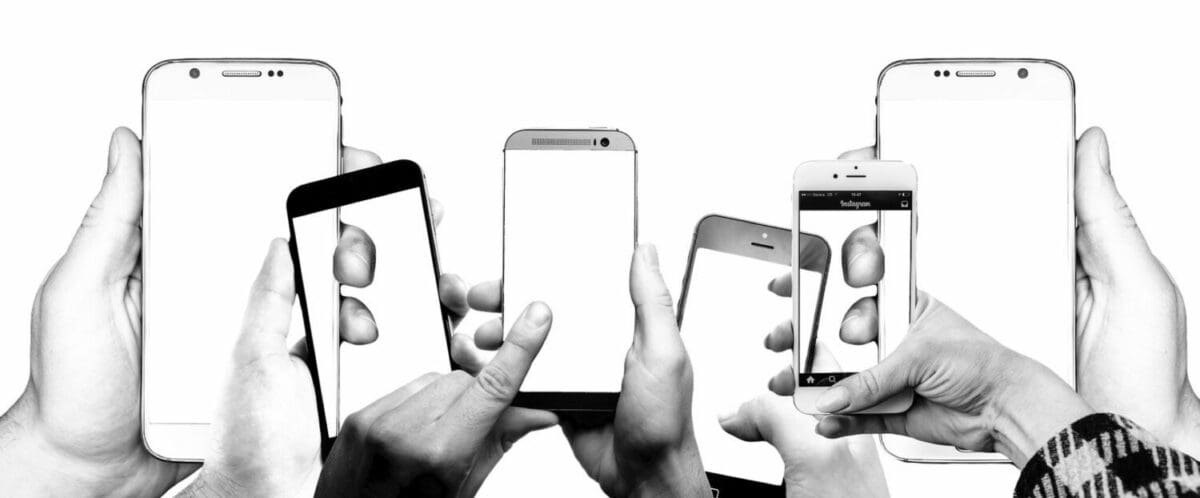 You know those moments when you're hanging out with friends or family and all of a sudden you look around and everyone is on their phones, not talking or looking at each other? It can be amusing, but also a good reminder to put down our phones and be present. And while we all need to check ourselves from time to time, the reality is we depend on our phones a lot.
In the world of balancing our health, well-being, work, school, family, friends, commitments, errands, intentions and more, there are definitely some apps out there that serve as reminders and help keep us organized and on top of it all. Whether it's scheduling, keeping up on our health, or a useful tool for school, there's no doubt apps can serve as a reminder and help us live a healthier life.
However, if not careful, we can become overly attached to our phone (and the apps we use). Read more about nomophobia here.
---
What apps do you rely on the most? If you were doing an app cleanse, which ones would you get rid of from your phone? Leave a comment below!