Young Athletes and Mental Illness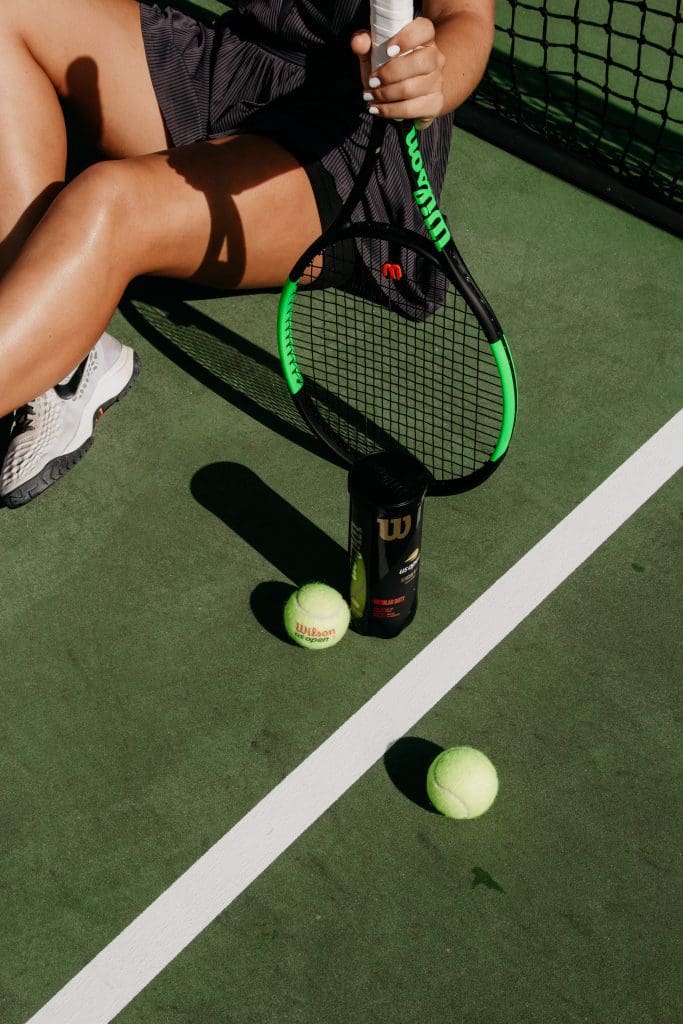 One of the biggest news stories this week centered around Olympian gymnast Simone Biles' decision to withdraw from the competition, citing her mental health. She opened up about the pressure that she was facing, especially as the top performer in her sport. Similarly, Naomi Osaka made similar headlines when she chose to stop making appearances to press conferences after tennis tournaments because of the toll that they took on her mental health before withdrawing from Wimbledon altogether.  
Athletes – especially Olympians – are often thought of as superhumans, with little to no thought about the intensity required of the sport itself, but of the practices, competition schedules, and managing their regular lives outside of the sport. The pressure that athletes face from their family, coaches, the press, and everyone watching can be a lot too. For those with minority backgrounds like Simone and Naomi, the pressure and stress can also affect them differently and significantly.
This week, we wanted to highlight young athletes' stories about their mental health. You may not be an Olympian, but if you've ever played school sports or are in any kind of competitive sport, you may feel some significant sources of stress that you may dismiss or ignore. These essays and interviews show that you aren't alone, and just because you're physically active and healthy, doesn't mean that you should ignore your mental health too.
Naomi Osaka: "It's OK Not to be Ok"
For Olympian Simone Manuel, Self-Care Is Journaling and Activism
Why Are So Many Teen Athletes Struggling With Depression?
---
Do you play sports? Did you used to play sports? What experiences did you have mentally because of playing sports?