Accountability in the New Normal
As life starts to hopefully return to normal, I'm wondering which "quarantine" activities will stick with me. As someone who has been in grad school for the past 2 years, this was the first true block of time I've had to explore some new hobbies and to work on self-improvement.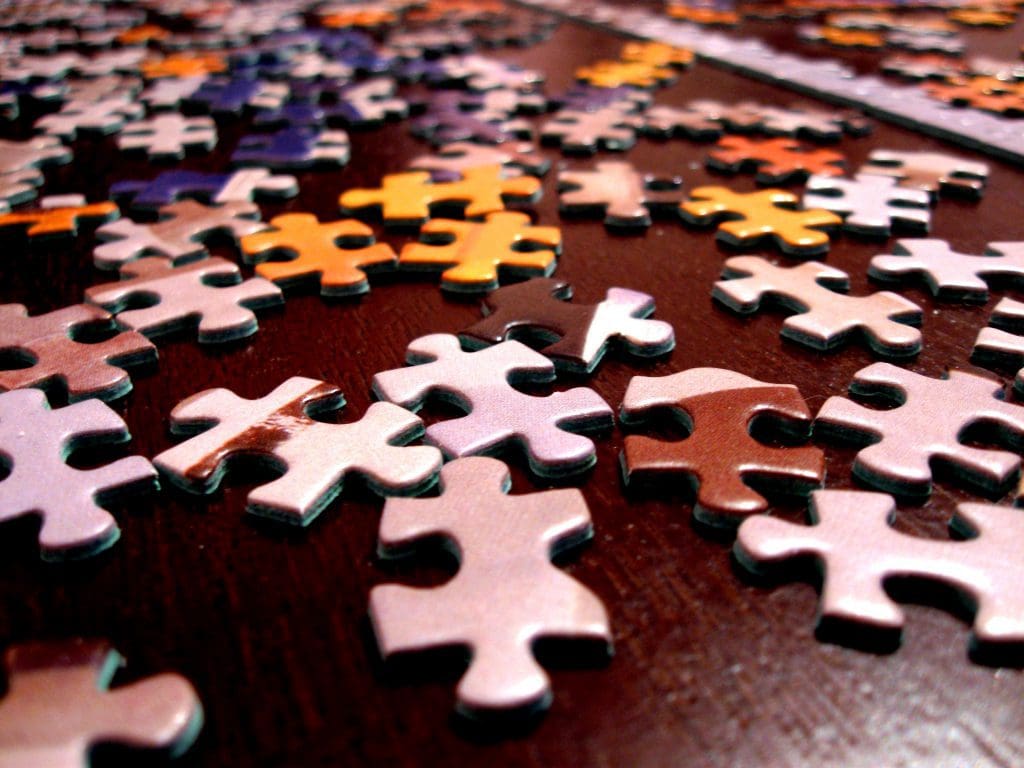 Balancing studying, online classes, applying for my physician assistant license, and job applications during this socially isolating time has been difficult, but exploring new hobbies has helped make it much more manageable. Like many people, I've started taking walks, reading books, building puzzles, and baking. On top of that, I've had more time to do things I already love, like outdoor cycling. Some days are still really tough, but having the freedom to do more of what I want helps to lift my spirits.
Transitioning to Post-Quarantine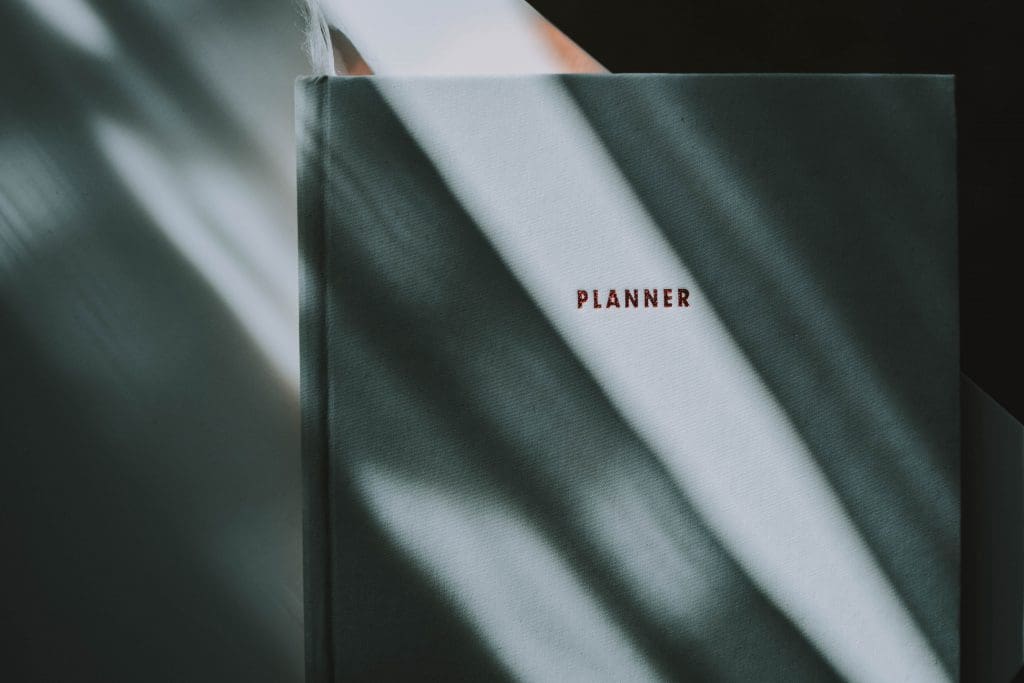 So, as all of us gradually return to school, work, and our normal routines, I wonder how we can make time to continue exploring hobbies and doing the things we love. How can we hold ourselves accountable to do the things that make us happy? I, for one, need to put something in writing if I'm going to commit to it, so now seems like a great time to put my planner to use. I'm going to sit down each Sunday and write down the things I'm going to do at specific times, on specific days of the week. If you struggle to hold yourself accountable, this is an easy way to start. You could also set alarms on your phone or leave sticky notes on your mirror. You could even ask a friend or family member to hold you accountable by checking in with you periodically.
It can be hard to find the time for hobbies, but setting aside even an hour per week could be good for your mood. Bottom line: if you love something and it makes you happy, find the time to do it and hold yourself accountable.
---
What are some things that you want to hold yourself accountable for? What are interests or hobbies that you found yourself enjoying during quarantine that you want to continue?