An App to Consider: Liberate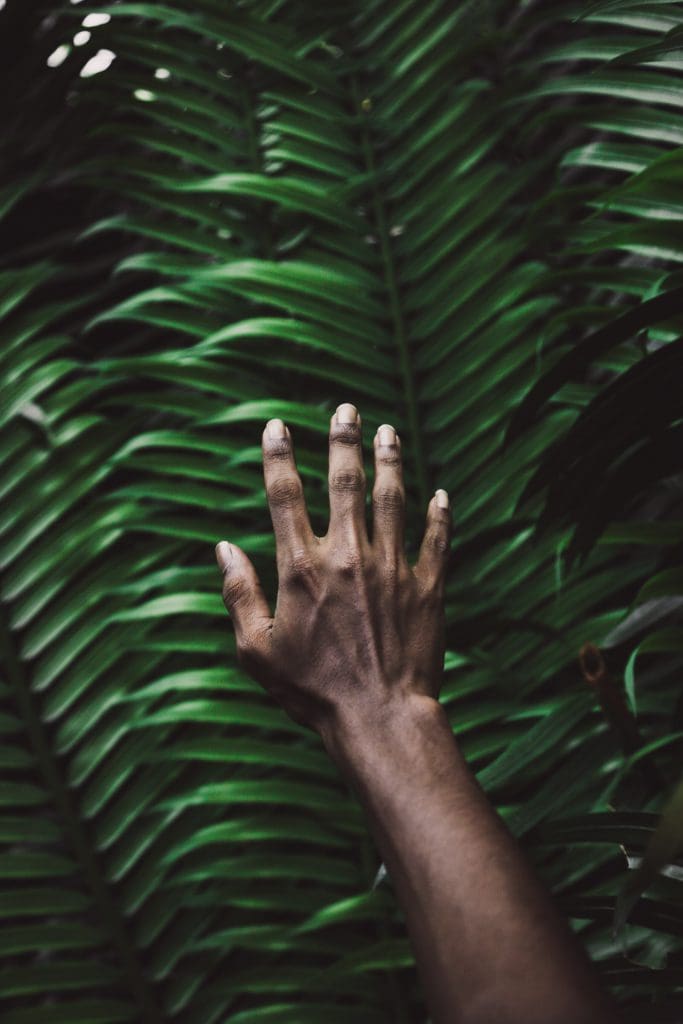 Mental health affects everyone differently, but our backgrounds and identities can have us bond over similar experiences and feelings based on our cultures and how others perceive and interact with us.
Take race for example. Although non-white people cannot be categorized into an entire category, people of color's experience with racism and the stigma within their own communities have been shown to have a negative impact on their mental health. Most resources for mental health treatment are designed with white people in mind, and most therapists (86%!) are white who may not understand the nuances and ways that race affects one's mental health and symptoms of mental illness.
We covered meditation podcasts last week, but this week we wanted to highlight a meditation app created by and specifically geared towards BIPOC (Black, Indigenous, and people of color). Liberate includes over 200 meditation practices for users to explore, but unlike standard meditation practices, these are led and narrated by people of color, so they feel a little more familiar to those listening to them. They also offer resources that talk about experiences that affect people of color, including internalized racism and microaggressions. Sessions can last between five to 25 minutes, and users can leave feedback after each one about how it helped them for other users to view.
The app is free, but the full version requires a paid subscription. You can explore the free version and even try the 7-day free trial for Liberate Plus if you want to try out the app.
Liberate is available on both iPhones and Androids.
---
If you're a person of color, have you ever tried out treatments specifically for your race? How do you think your identity affects your mental health?