To Be Alone or Not To Be Alone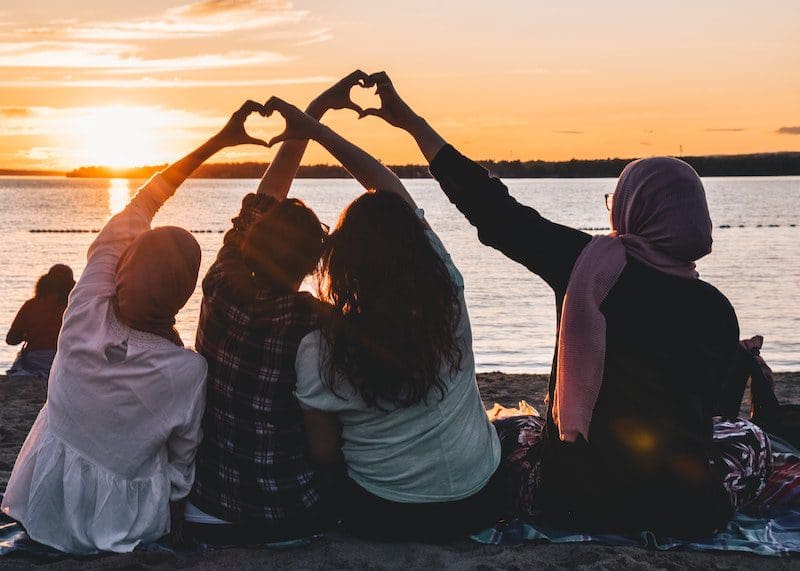 I believe that alone time is necessary and important for cultivating a healthy life. As an introvert, I value cleaning breaks in my room and driving by myself accompanied by my favorite tunes. However, being alone can be counterproductive. I'm here to speak to and challenge you with a statement: alone time spent unwisely can drain you.
I learned this the hard way last year. Let me give you some context: I endured a serious family emergency as an unemployed and distressed individual. I isolated myself for most hours of the day. Lunch time, alone. Four hours in the morning running errands, alone. The alone time started out restful and happy. After doing this for several weeks, I started to notice a pattern. Sadness, anxiety, alone time. . . temporary comfort. . . sadness and more anxiety and avoidance.
Self-condemnation, negative thoughts, and ruminations about friendships started to plague me. Being by myself for several hours a day was draining. Yes, I completed my to-do list every week, but it became more difficult to spend time with my family and friends and sacrifice time for others. Little did I know that time with loved ones would heal me more deeply.
Employed and healing, I am now trying to spend less time alone, engaging in rejuvenating activities. It is ideal. It is challenging. Yet it is possible. At the end of the day, the purpose of alone time is to recharge and rejuvenate. Painting, writing, playing guitar. Such activities allow me to be more present to my friends and family (as exhausting as that can be).
Remember that each one of us is a social creature. We were made for relationships and wired for stories. Each one of us needs human interaction every day. Even introverts. Some of my most memorable times in these past few months have been ignited by time with others.
The next time an anxious part of you keeps whispering, "Stay home alone," take a moment to reconsider…
---
I am curious to know what you all think about alone time, so please leave your thoughts in the comments below!