Just a Moment from Happiness
We found a list of twenty youtube videos that are funny, touching, and full of Love.
From singing babies to drumming grandmas – via lip syncs, flash mobs, dogs and, yes, cats – here are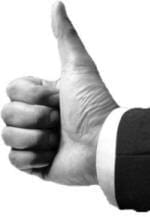 20 feelgood YouTube classics that may well restore your faith in humanity… or at least put a smile on your face.
FOLLOW THE LINK!
Tell us what your favorite one was!!