Awesome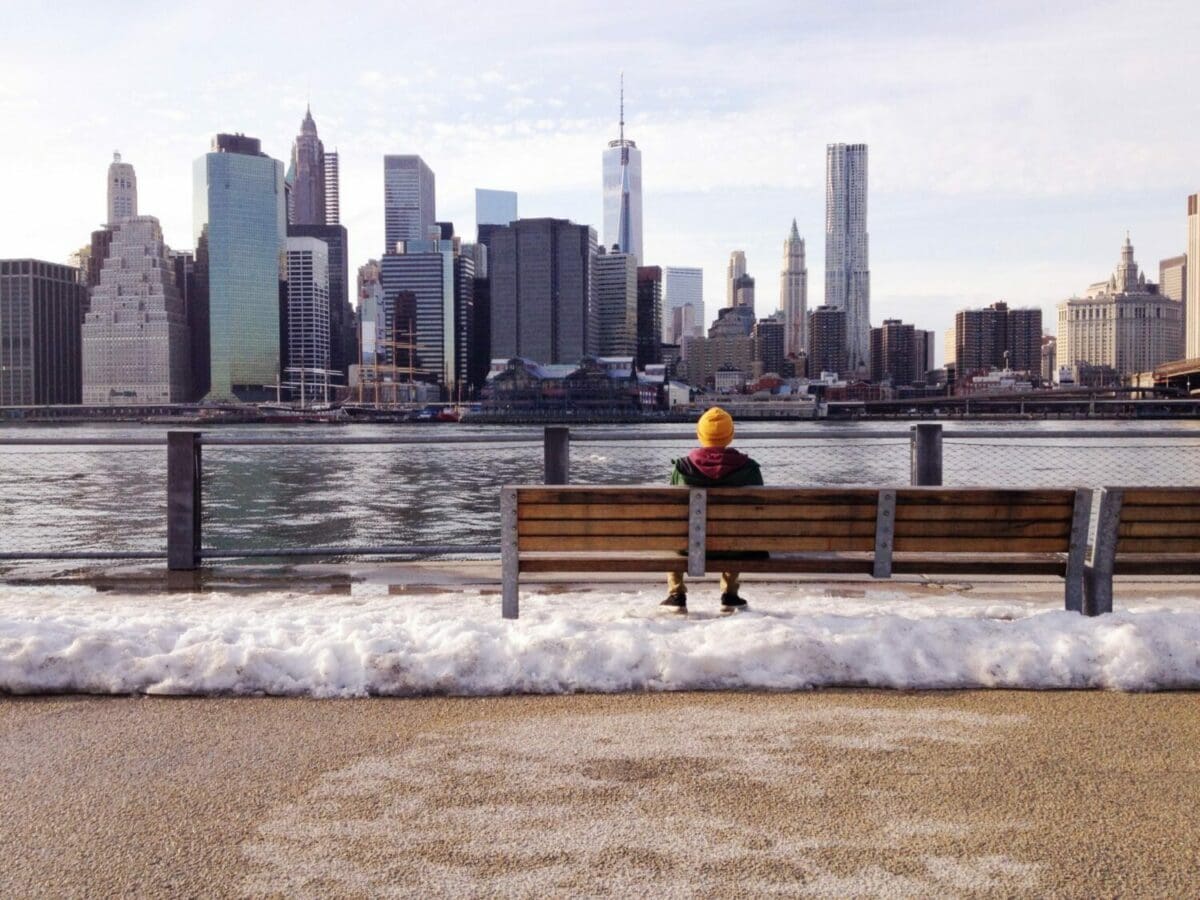 One thing that can help if you are feeling down is appreciating the things in your life that are…awesome!
Check out 1000awesomethings.com and if you like it, click on the link at the bottom of their page to follow the blog and hear about things about life that are awesome all the time!
Do you have anything to share about your life you just find AWESOME ?