Once Upon a Sad, Sad Girl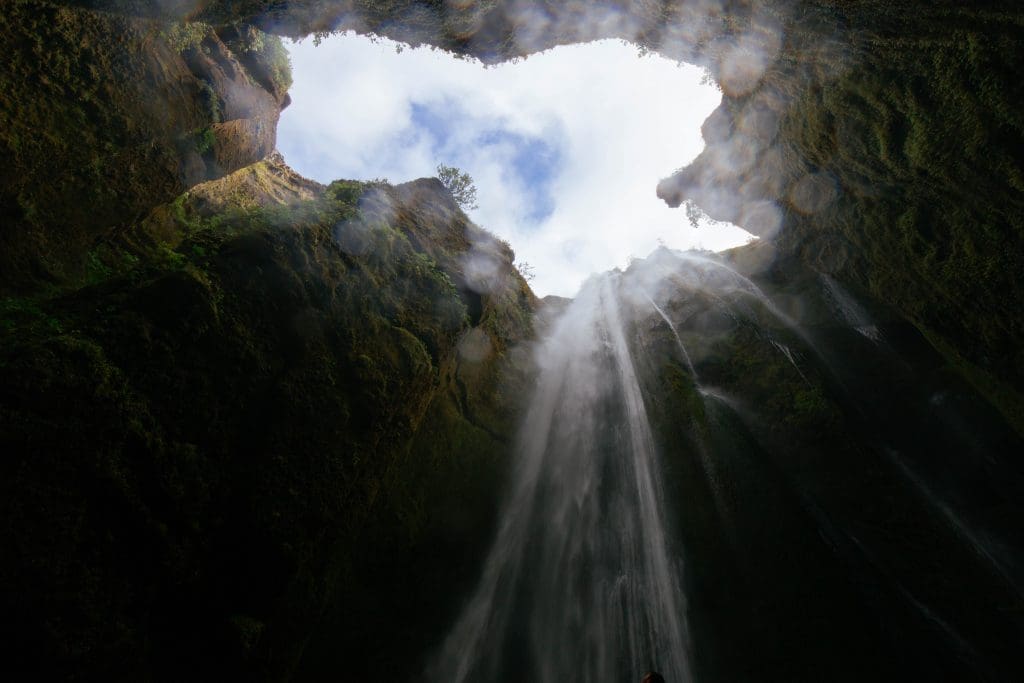 Oh once upon a time,
There was a sad, sad girl
Too scared of heights to climb
As wind and thoughts would whirl.
She thought to let life pass
Was not a waste at all
For if you speak in class,
You can't shrink quite as small
She wonders if she's enough,
She screams into her pillow at night
She tries so hard to be tough,
But in the end she always loses the fight
Oh once upon a life,
There was a girl so scared,
That mistakes would cause strife
So she just never dared.
This girl had lost her way
Too many times to hope
That if she just would stay,
Talking would help her cope
She thinks that she'll never win
She gives up when it gets too hard
She crumbles with each reckoned sin
But in the end she's strongest where she's scarred
Oh once upon a day,
A girl talked to her friend,
And as they'd laugh and play
She realized time could mend
After she tried and tried
Things started to improve.
And though she often cried
Friends helped her find her groove
She's learned to put herself first
She's healed more than she knew she could
She's discovered that she's gifted, not cursed
And she's lived through the bad to see good
Oh once upon a time
There was a sad, sad girl,
But when the pressure climbs,
She just gives it a whirl
---
Have you had to deal with negative events recently that you had also gone through in the past? Did you cope with them differently compared to then and now? What advice do you have about how to embrace bad situations in the past and cope with them now?