Get Involved: Do Something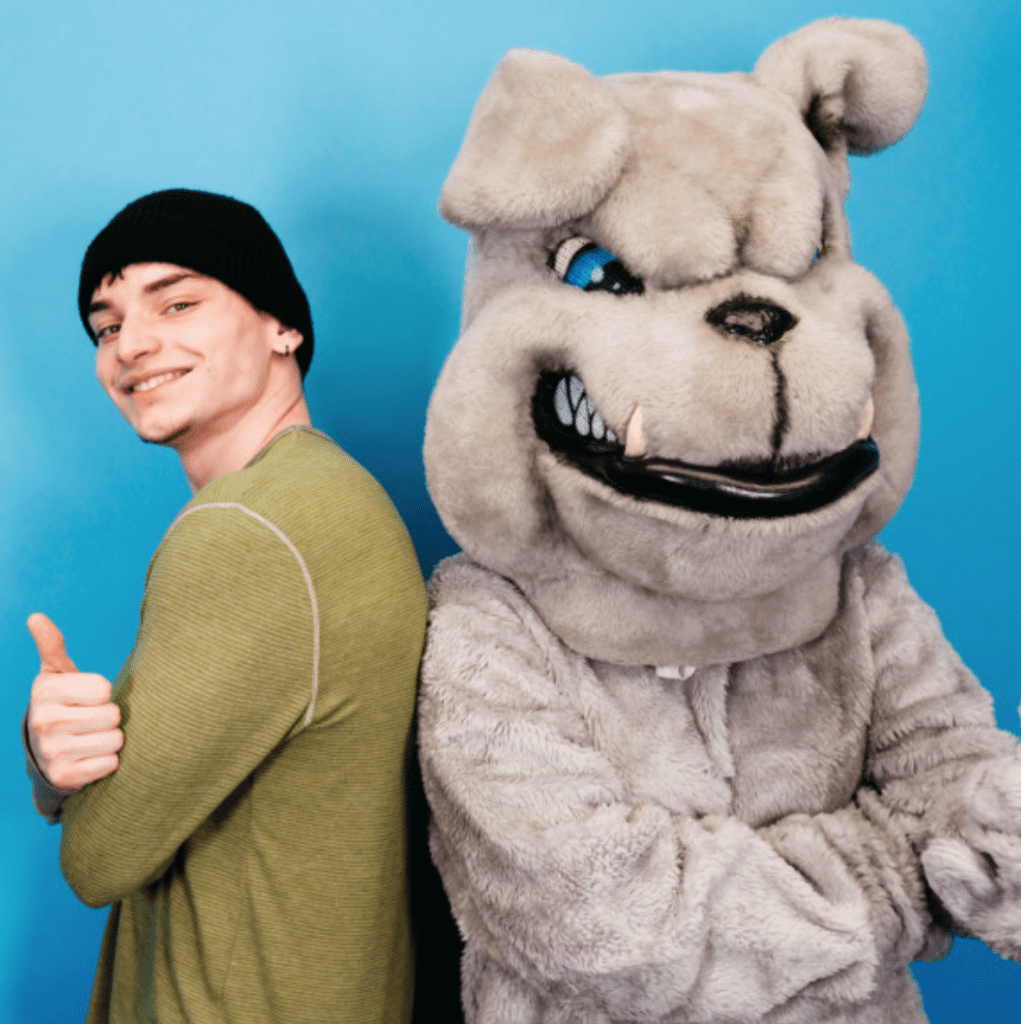 DoSomething.org is a cool social movement site that uses easy steps to help change the world. We recently revisited their site, and we wanted to let you know about a couple that may interest you.
Tobacco-Free Campuses
Secondhand smoke causes cancer, which is why thousands of colleges have gone tobacco-free. The problem is that 3,273 campuses still allow tobacco use on their properties. Through DoSomething.org you can combine with thousands of other voices by using social media to tell your college to pledge to go tobacco-free.
DoSomething about Gun Violence
This past weekend, hundreds of thousands of young people gathered in 800 towns around the world to ask their governments to more carefully control the sale of guns. DoSomething had a part in helping organize the marches. On their site they have three more ways that you can get involved in this work.
Let us know if you decide to join in! What kinds of positive actions have you taken in support of a social movement?