35 Things That Help You Relax: Summer Edition
With the summer season in full spring, that can bring a lot of time on your hands! You may be off for summer break from school or even have more downtime from your job. I personally love the summer, not just because I have more downtime to pursue personal projects or summer-fun activities, but more so because I have a LOT more time to relax.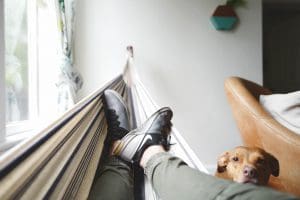 Taking time to truly relax and discover new "relaxation" pass-times is vital to truly relax, rest, and be more at peace. Not only is this great for your overall mental health, but this is also going to help you prevent burnout in the long run by identifying ways that assist you to relax. The list includes potentially some new ways to relax, along with some different durations of relaxing pass-times depending on what fits into your schedule.
35 Ways to Relax & Reset:
Bath / Bubble Bath
Walks
Naps
Reading
Watch A Movie
Puzzle
Paint
Color Book
Meal Prep
Cook a Recipe
Yoga / Pilates
Take a Fitness Class
Meditate
Sit on a porch & ponder
Journal
Visit a nature park / state park
Bike Ride
Make a list: of what you're grateful for
Stretching / Morning Stretches
Get a massage
Tan outside
Declutter – light organization of space for a short duration (this helps to tackle a big mess more manageable)
Listen to music
Go for a drive
Crossword puzzle
Aromatherapy / Diffuser
Gardening (yes this gives a lot of joy)
Talk to a friend / Zoom Call
Daydream
Make a craft
Listen to an audio book or podcast
Do a face mask
Browse your favorite store – without an intention
Put a warm towel on your face while you rest
Start a passion project you enjoy / would be second nature to you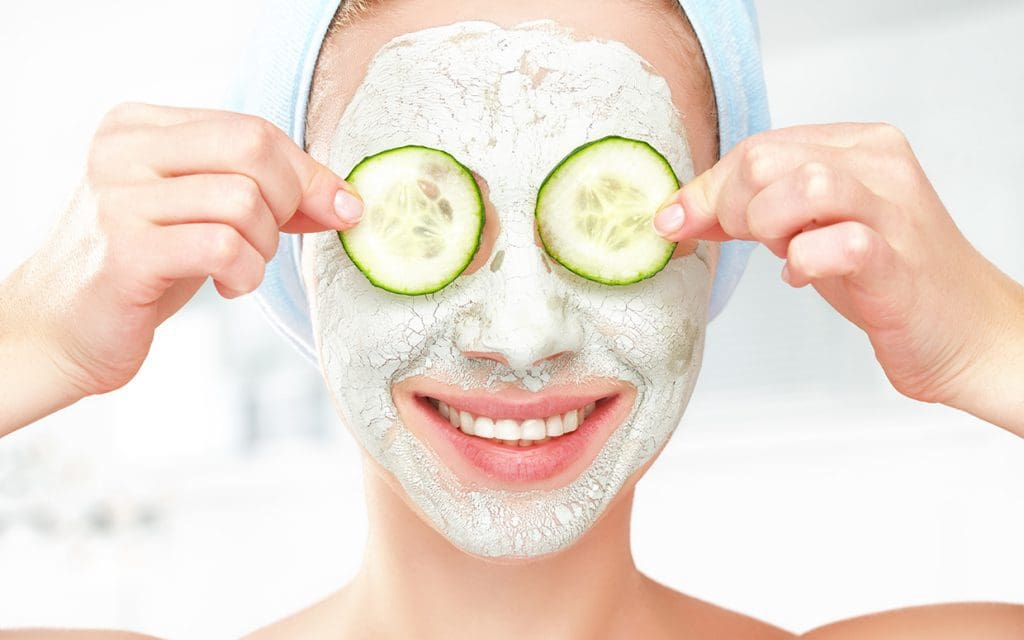 I'd love to see you try and pick a few items from this list to use as your default relaxation time activities. This is going to be great to include in your day-to-day schedule and alternate between activities. Most of these you may already do but consider turning it into a new change in behavior to take time for yourself to relax daily.
---
Are there any relaxing pass-times missing from the list you enjoy? How do you currently like to relax!