Thank you for joining SOVA!
Now that you've officially joined, you may still have a few questions about being a blogging ambassador. You can always come back here as a reference, or bookmark the links below if you have any questions as you continue to use the website and participate in the study.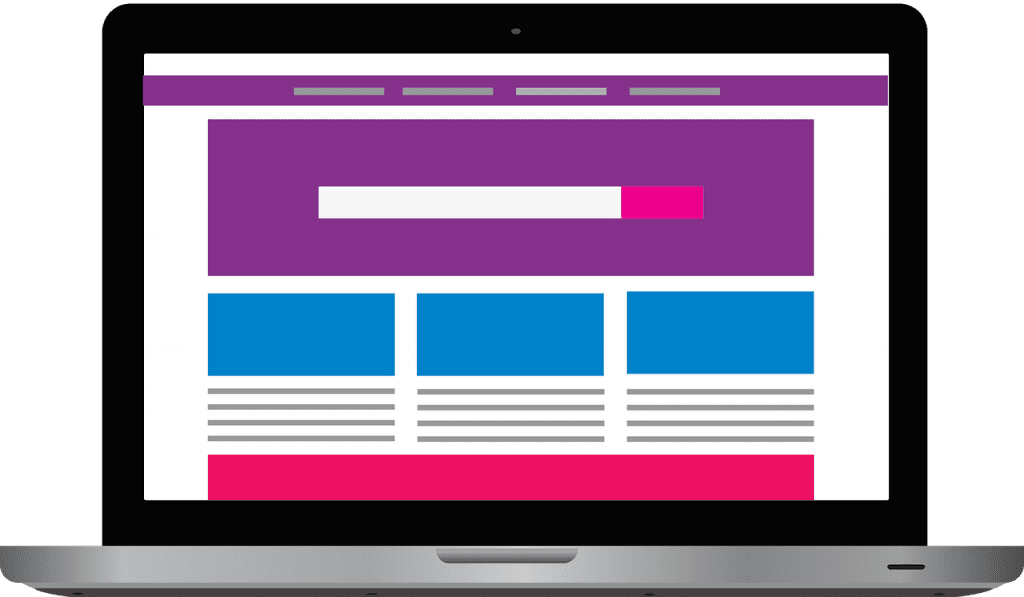 ℹ️ Need help with creating a blog post? Not sure which pictures to include? Learn how to do so here.

💡 Need help coming up with a topic? We try to send out a list of ideas every month, but you can also find out some suggestions here.
⌨️ What can you write about? Anything (so long as there are some ties to mental health)! It can be stories, coping mechanisms you've tried, even poems or another type of creative writing. We don't you to feel restricted about what you can blog about when it comes to your experiences with mental illness and health. You can get as personal as you want (and are comfortable with being), but please make sure that you don't include specific names or places. If there are any triggers, please remember to indicate them in the beginning of the blog.
NOTE: Many use their blog posts as a place to rant and get their thoughts out as a stream of conscious. We highly encourage this if you need a place to figure out your feelings! However, sometimes the emotions we feel when something happens to us can be really raw and strong, and may potentially be harmful. If you want to talk about an event that has impacted you, we recommend getting all your feelings out in the blog post at first, but then revisit it later and change anything that you feel might not have been appropriate at the time. Remember, we don't review posts until you reach out to us and let us know a new post is ready, so you can work on a post all you want until you are comfortable and happy with it.
If you want to talk about more personal topics but unsure how to do so, here are some older blog posts by blogging ambassadors that we recommend reading:
The Enigma of Emotions
Reflections
When a Toxic Relationship Comes to an End
The Moment I Realized I Needed a Therapist

💳 Questions about getting paid? We aim to send out compensation for the previous month by the end of the following month. For example, if you wrote a blog post and commented 4 times in June, you'll receive compensation sometime by the end of July. You can check your balance by calling 1-888-743-8863 (this number is also on the back of your Vincent card!), but we try to send out an email to let you know that you have sent your payment. If you don't receive anything by the end of the month, please let us know.
Compensation is provided through Vincent cards. When you write your first post, we will mail you a new card with your first month's compensation. DO NOT THROW THIS CARD OUT. This will get reloaded every time you blog.

📆 Do you have to blog every month? You can blog at your convenience, but we really hope you try to do so every month! We also recommend commenting on other posts, especially by the ones done by fellow blogging ambassadors. For a blog to count for that month, we ask that you have a draft saved by the last day (i.e. the 30th/31st).
📖 What can you do with your blog posts? Your writing is your writing, and ultimately you have ownership over it. While we use your blog posts to understand and see how adolescents anonymously talk about their mental health in a shared setting, you are allowed to use your blog posts as writing samples and can share them elsewhere.

🙋 Any other questions? Still have more questions about the items above? That's fine! Don't hesitate to reach out to us about anything at socialmediastudy@chp.edu.

Thank you again for participating in the study! We're looking forward to see you have to write about.