Diversifying Your Instagram Feed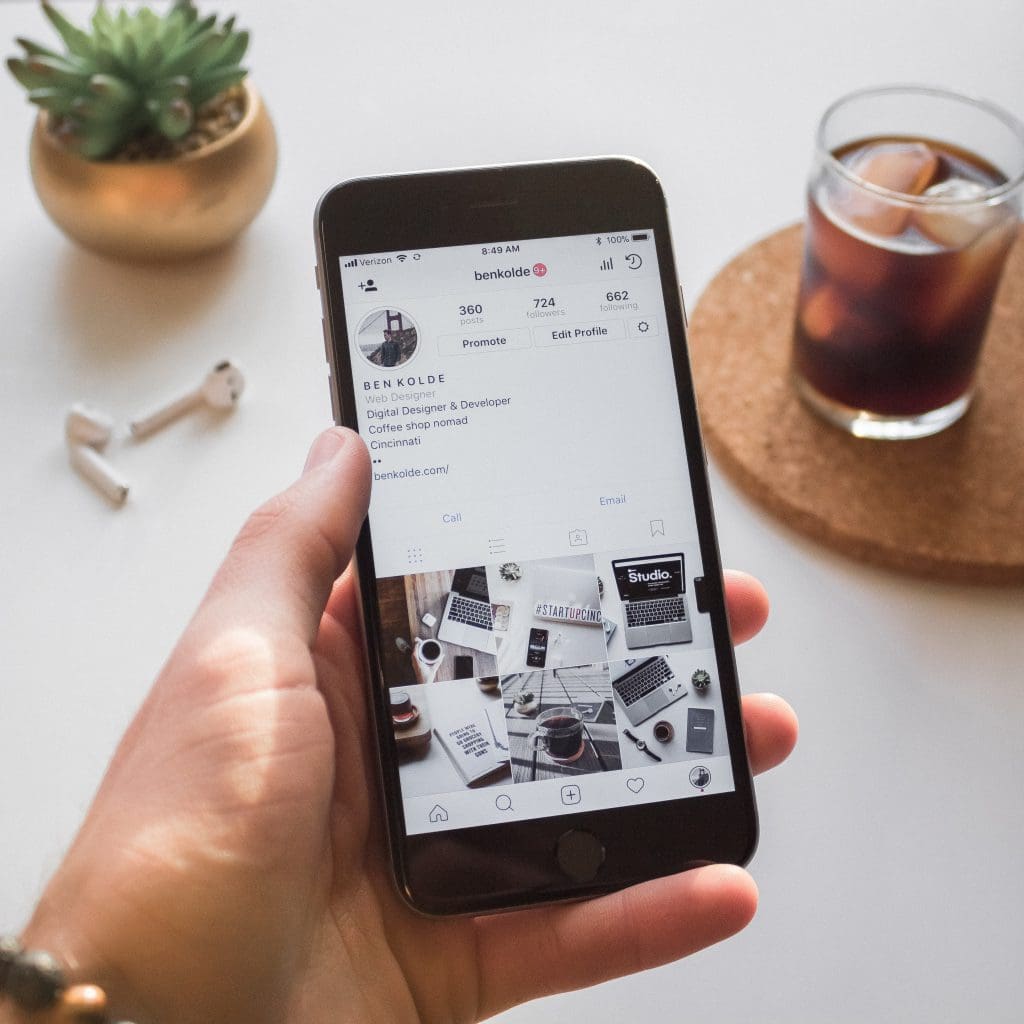 For many people, Instagram can be a place that leads to insecurity. Scrolling though the photos and stories, I have found myself comparing my appearance and lives to others. I have felt jealous and even left out at times. Then, I began to realize that I am in control of my Instagram feed. Why am I continuing to only follow accounts that make me feel insecure? That's when I began to diversify my Instagram feed and feel better while using the app.
Body Positivity and Fitness Accounts
I do enjoy using Instagram as a way to learn new exercises and workouts, especially during this pandemic with gyms being closed. While many of the super famous fitness models tend to have similar (and often unattainable) body types, I realized there are plenty of other fitness accounts with people who look more similar to me. Following a variety of fitness accounts has reinforced the idea that strong, healthy, and beautiful individuals can come in all different shapes and sizes! I love the models who are candid with their followers and share their unedited pictures. Yes, even models can have cellulite, rolls, and stretch marks.
Animal and Pet Accounts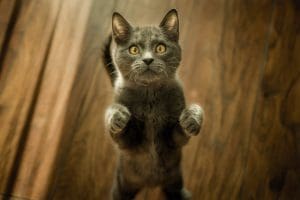 I have always been a big animal lover and following animal accounts on Instagram has helped me get my dog fix since I can't currently own a dog of my own. Instagram basically has an entire community for every dog breed or animal you can imagine. Some of my favorite accounts post about their rescue animals and giving these animals a new start. I follow accounts featuring many different breeds of dogs, cats, pigs, and even a traveling hedgehog. I always show my friends and family my funny posts and we often laugh over our favorite accounts!
Travel and Nature Accounts
Sometimes I just want a pretty scenic view on my Instagram feed with no people included. Plus, these accounts help me learn about cool new places and fantasize about future travels. My bucket list just keeps getting longer and longer.
---
What are some of your favorite accounts that you follow on Instagram? Want suggestions on particular content? Comment below!