The COVID Knowns and Unknowns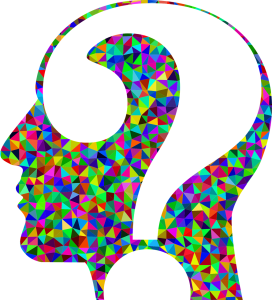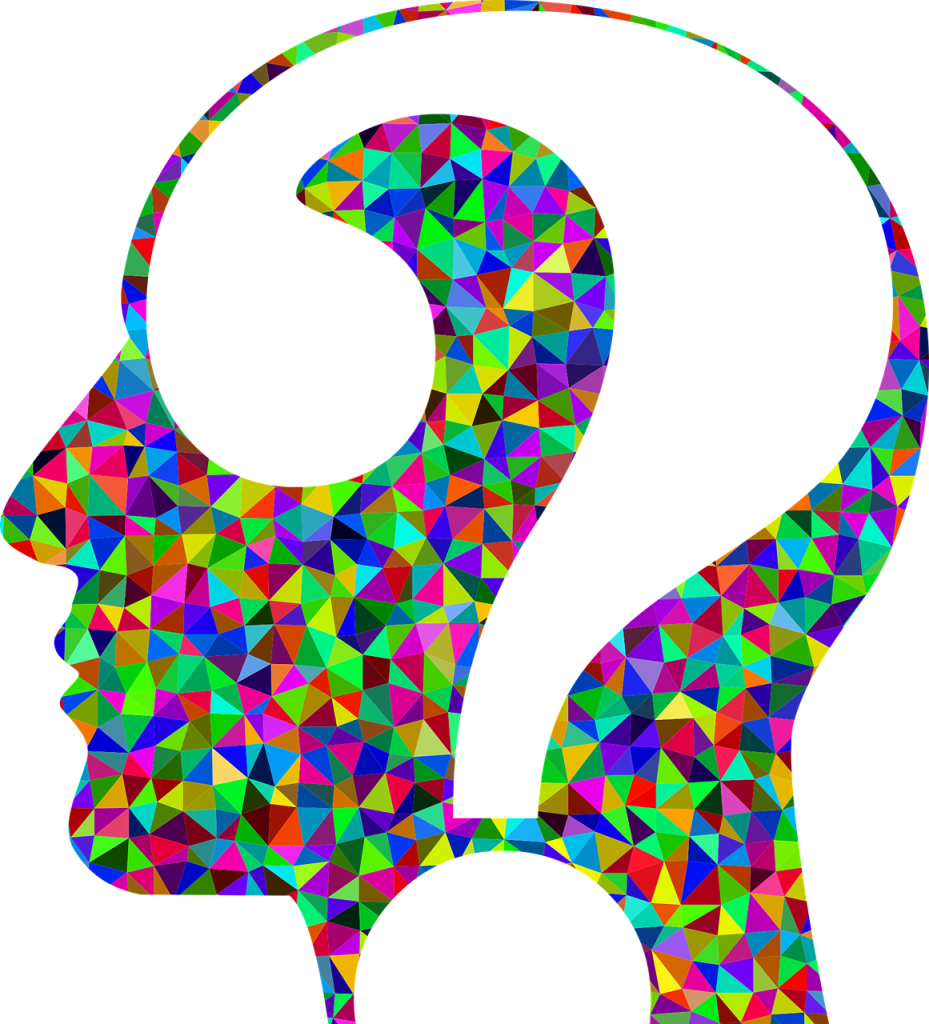 For many people, including myself, thinking about the unknowns in the future may be a source of anxiety. Unfortunately during this COVID-19 pandemic, most of our lives are filled with unknowns. My mind races with unknowns about the virus – are my loved ones and I safe? How and when will states reopen? Will a vaccine become widely available? When will this all end and our lives return to normal?
On a more personal level, we are also dealing with unknowns about our careers, our education, and our living situations. As a college student, I was scheduled to complete an internship this summer that is required in order to graduate. Now, I am unsure when I will be able to begin my internship or if my graduation date will be impacted as a result. Planning for my future career is made even more difficult as many companies aren't currently hiring.
There are times when I find my mind racing with questions. I often try to distract myself by watching Netflix or mindlessly playing games on my phone. However, the questions still linger in my mind. Anxiety is draining, so I often choose the mindless option of distraction. Although it can be hard, taking the conscious effort to remind myself of the things that I do know in this situation has been helpful.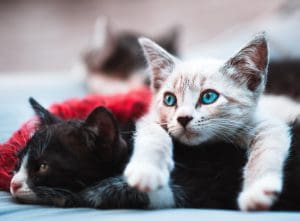 At this moment, I am safe and healthy. I have a roof over my head and food to eat. I am grateful that I have the opportunity to receive higher education. I have caring, smart professors who have worked hard to transition to online learning efficiently and provide extra learning opportunities while I await the start of my internship. I am lucky that I have my cats who always make me laugh. My family and friends are a text or Zoom call away.
---
What are you grateful for at this time? What "knowns" have made you feel better?